The below article was first published at LostLettermen.com  if you are interested in learning more about the current lawsuit between the Pac-12 Football Conference and Salt Lake City politician Austin Linford, please see my editorial/interview with Mr. Linford at College Football, Politics, & Pac#
###
The Pac-10 is one day away from rebranding itself as the Pac-12 and welcoming Utah and Colorado to the conference. It's a golden time for the league, which also signed a nearly $3 billion TV deal in May.
One notable thing the conference is missing? The domain name Pac12.com.
As reported in February, a rogue individual registered the name in an apparent attempt to land a hefty pay day from the conference. The Pac-10 filed a claim with the World Intellectual Property Organization, after which the site turned into a Tupac Shakur tribute website to prove the domain's legitimacy.
Well, on the eve of the conference's rebirth, Pac12.com is still dedicated to the late rapper and the conference has apparently settled on using Pac-12.org, at least for the immediate future. It shouldn't be a big change for fans since the current domain is Pac-10.org, but it's still embarrassing that the conference doesn't at least have a redirect from Pac12.com.
Pac-10 spokesman Jim Muldoon did not respond to a request seeking comment on the issue but it appears this is one problem for the conference that not even a $3 billion contract can solve.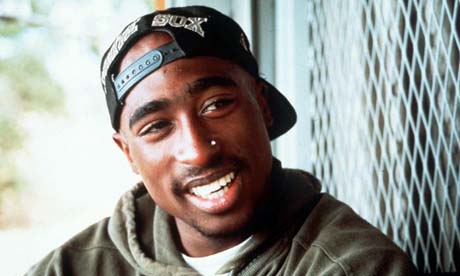 ###
Originally posted at www.TruthAboutTupac.com